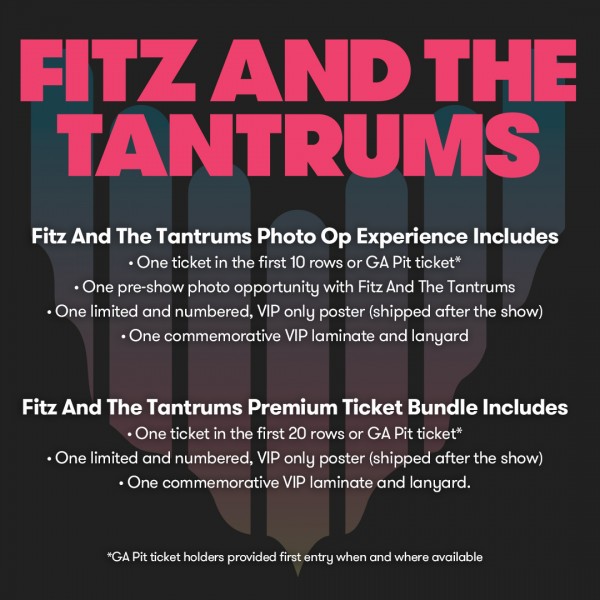 VIP PACKAGES ON-SALE: WEDNESDAY, 2/20 AT 12PM ET / 9am PT
**VIP packages will be available via the local ticketing system via the "VIP" link below.
**VIPs will be contacted 24-48 hours before the show with further directions to participate in the VIP program.
QUESTIONS? CONTACT OUR SUPPORT TEAM
EXPRESS LIVE!
405 Neil Avenue
Directions